Piano Financing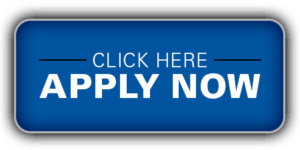 Have you been wanting to buy an acoustic piano but just haven't had the means? Maybe you've envisioned an elegant baby grand piano gracing your living room or an upright piano for your child to practice what they're learning in their piano lessons? Piano Man Superstore can help make your dreams of owning an acoustic piano a reality! Through our competitive prices and piano financing program, we make it possible for nearly anyone to buy a piano!
How Our Piano Financing Program Works
Piano Man Superstore offers piano financing with affordable, low monthly payments for every reconditioned, used piano in our piano store through our financing partner, Allegro. They offer simple, flexible payment plans and a fixed rate of 9.99% to online applications. Plus, Allegro makes it easy to calculate a sample payment plan based on your budget using their free estimator tool.
Apply for Piano Financing
If you already know how much of your piano purchase you need to finance, you can click the button above to apply for piano financing through Allegro now. However, we recommend that you visit our piano store first to select a piano and determine related taxes and fees to ensure you apply for the right amount of financing. For instance, Maryland charges 6% sales tax and delivery rates may apply in some areas. Also note that a 10% down payment is requested at the time of purchase.
Visit us at 9520 Baltimore Ave., College Park, MD 20740 today to find out the total cost of your dream piano with taxes and applicable fees, then apply for financing at an in-store terminal or through this page on your mobile device.